Synergy is a peer-led space for connection, community, recovery, inclusion and creative expression. It is a place to feel at home, to spend time with others, to be creative and enjoy a nourishing tasty meal. Come join us! We would love to get to know you.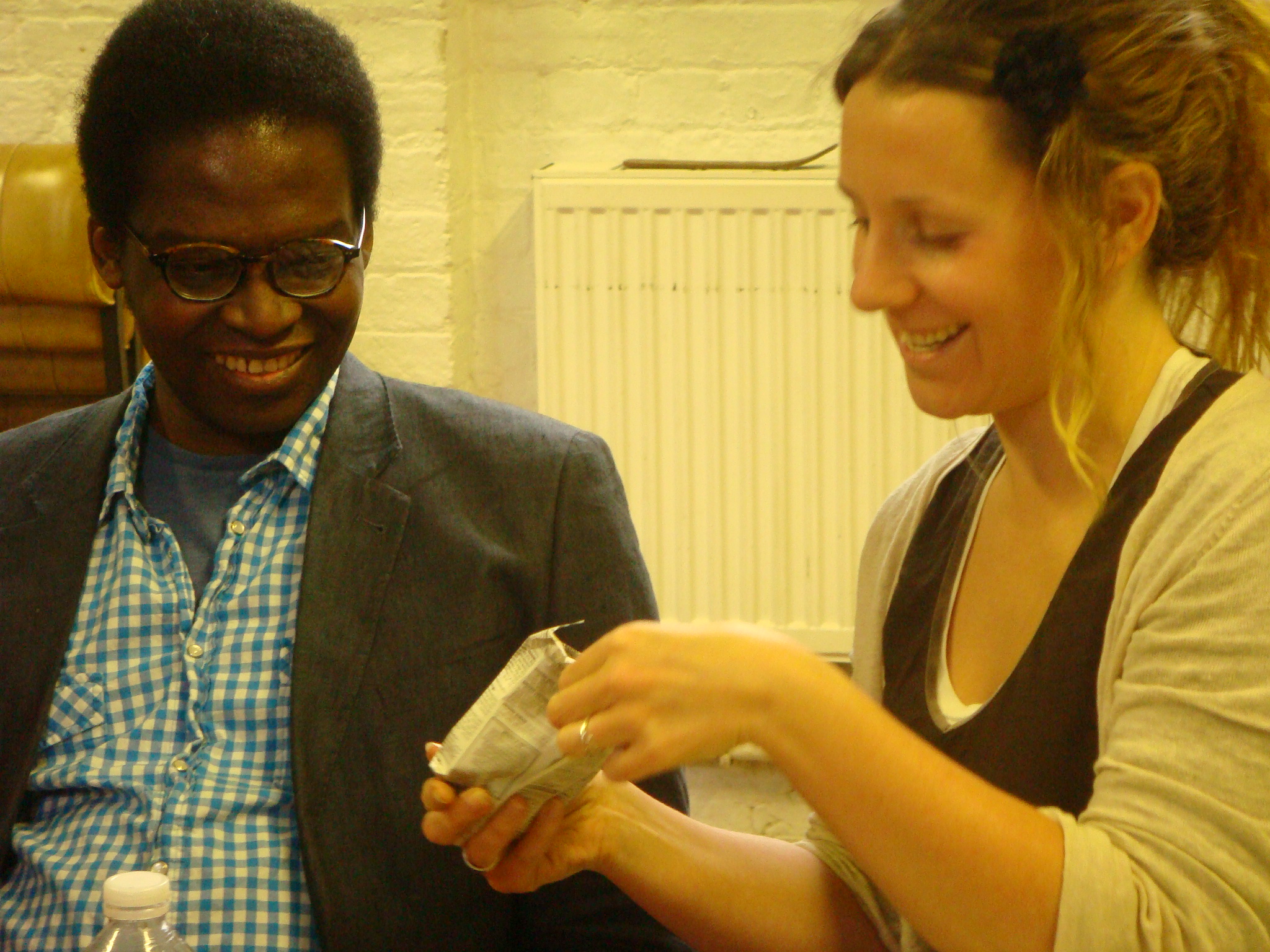 Synergy develops the potential of members and participants to improve mental health and physical well-being through the use of creative arts, peer support, workshops and nutrition.
Through empathy and compassion, Synergy actively empowers people to identify their passion and develop their talents in order to live independently and take up meaningful roles within the community. It provides an opportunity for individuals to socialize in an environment where they are valued, and supported to lead full and active lives. Activities are targeted at prevention as well as recovery, acting as a bridge between the hospital or clinical services and wider community, reducing the risk of isolation and hospital admittance rates, and reducing the stigma surrounding mental health.
View our Synergy flyer or a testimonial of one member's experience to learn more.
We all know where the person is coming from and there is a huge acceptance and a huge amount of patience and a huge amount of understanding. This is how Synergy deals with those situations.

Mary

Synergy Member
It's somewhere I can come however bad I am feeling. The peer-support I get, there are people who can empathize because we are going through similar things at the same time. I don't feel so alone.

Sue

Synergy Member
Synergy has a wonderful way of allowing that creativity and knowledge slowly come out to be nurtured and grow.

Scott

Synergy Member
That's why Synergy is good because it does provide that bridge back into the community. When you first come out of hospital you are very aware, consciously or subconsciously that something strange has gone on. It's nice to know you can go to this environment where there is no stigma and that is so important, so important.

Marylyn

Synergy Member
Our Partners & Supporters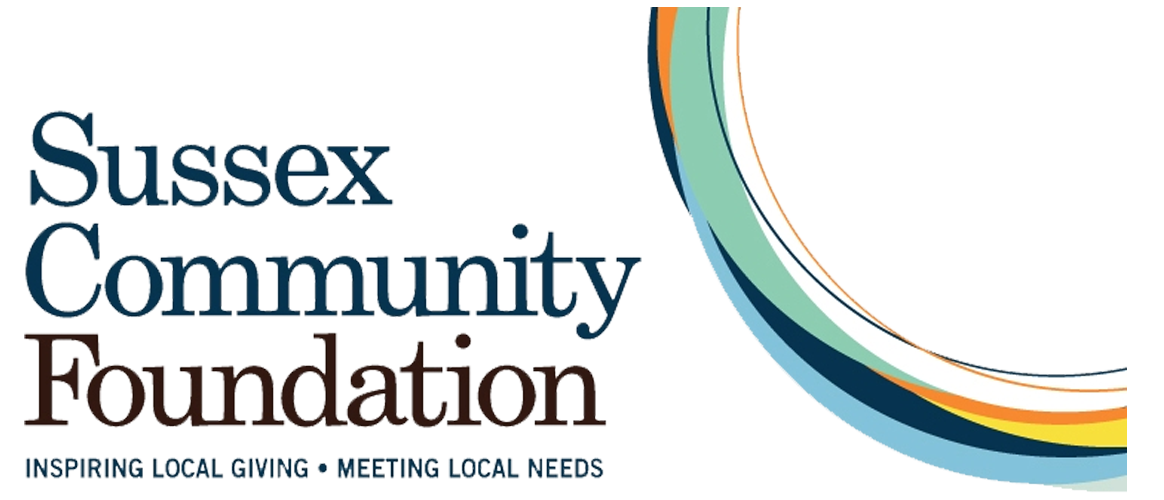 We are working in partnership with our friends at The Synergy Centre, the Centre team is keen to work in partnership with local individuals and organisations working in the wider well-being sector to host a series of events and to develop a network to promote healthier and happier lifestyles, the sharing of best practice and latest ideas / knowledge and to promote collaboration and partnership working. Find out more here.