Synergy is a peer-led space for creative expression, connection, community, promoting rediscovery, recovery and inclusion. It is a place to feel at home, to spend time with others, to be creative and enjoy a nourishing tasty meal. Come along and find about us!
Synergy aims to  develop the potential of members to improve mental health and well-being through  peer support, creative arts, art and music workshops and nutrition.
We are a mutually supportive group that have mental health issues, or an interest in mental health issues. We run Synergy for and by ourselves, independent of NHS or Social Services. This includes everything from setting up in the morning, helping with the food preparation, facilitating a workshop, through to fundraising. Our focus is on better mental health through creativity, mindfulness and nutrition.
The creativity led structure of the day provides the foundation for members to socialise and gain confidence in an environment where we are all valued. We feel that this aids prevention, as well as recovery, acting as a bridge between the hospital and/or clinical services and the wider community. It can help to reduce the risk of isolation and hospital admittance rates, and also helps to reduce the stigma surrounding mental health.
View our Synergy flyer or a testimonial of one member's experience to learn more.
The James Marlow Memorial Fund has been created by his family in memory of their talented son.
The aim of the fund is to raise money to support the work undertaken by Synergy, an organisation close to their hearts, who give much needed and rare support to those who suffer with mental illness. Click here to read more about the fund www.jamesmarlowmemorialfund.uk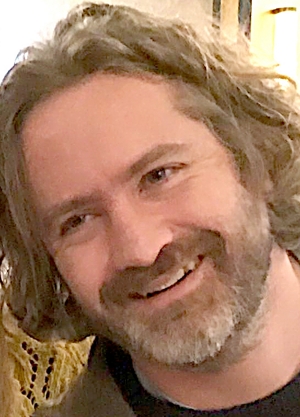 'Gig Buddies for Good Mental Health is delivered by Synergy Creative Community CIC in partnership with Stay Up Late'
Neil Holmes. Director Synergy.
Gig Buddies for Good Mental Health (or GBMH) matches adults experiencing mental health challenges with a volunteer who has similar interests, to go to events together that you both love.
GBMH is a project for people who live in Brighton & Hove, East and West Sussex
Click HERE for details
We all know where the person is coming from and there is a huge acceptance and a huge amount of patience and a huge amount of understanding. This is how Synergy deals with those situations.

Mary

Synergy Member
It's somewhere I can come however bad I am feeling. The peer-support I get, there are people who can empathize because we are going through similar things at the same time. I don't feel so alone.

Sue

Synergy Member
Synergy has a wonderful way of allowing that creativity and knowledge slowly come out to be nurtured and grow.

Scott

Synergy Member
That's why Synergy is good because it does provide that bridge back into the community. When you first come out of hospital you are very aware, consciously or subconsciously that something strange has gone on. It's nice to know you can go to this environment where there is no stigma and that is so important, so important.

Marylyn

Synergy Member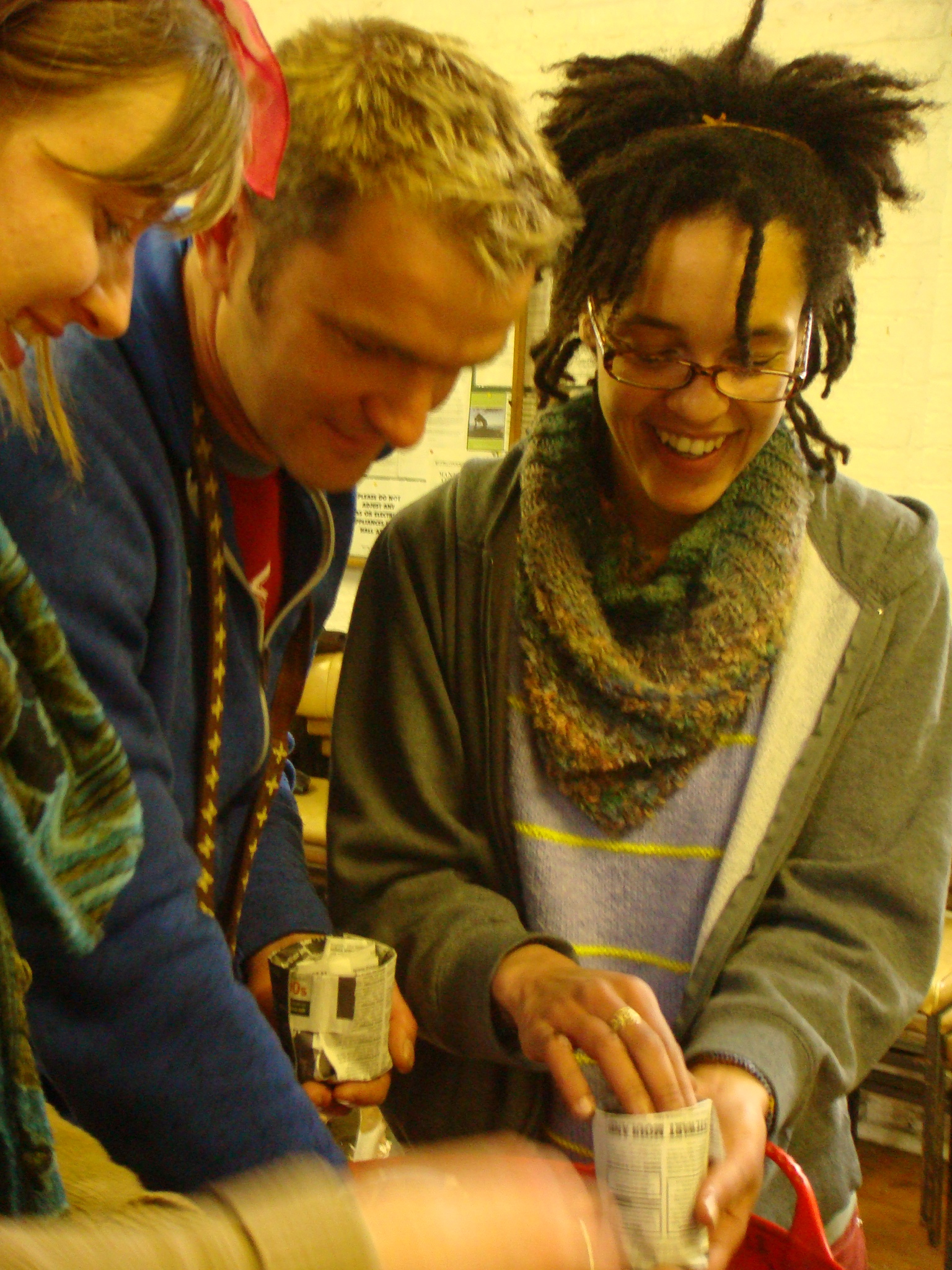 Our Partners & Supporters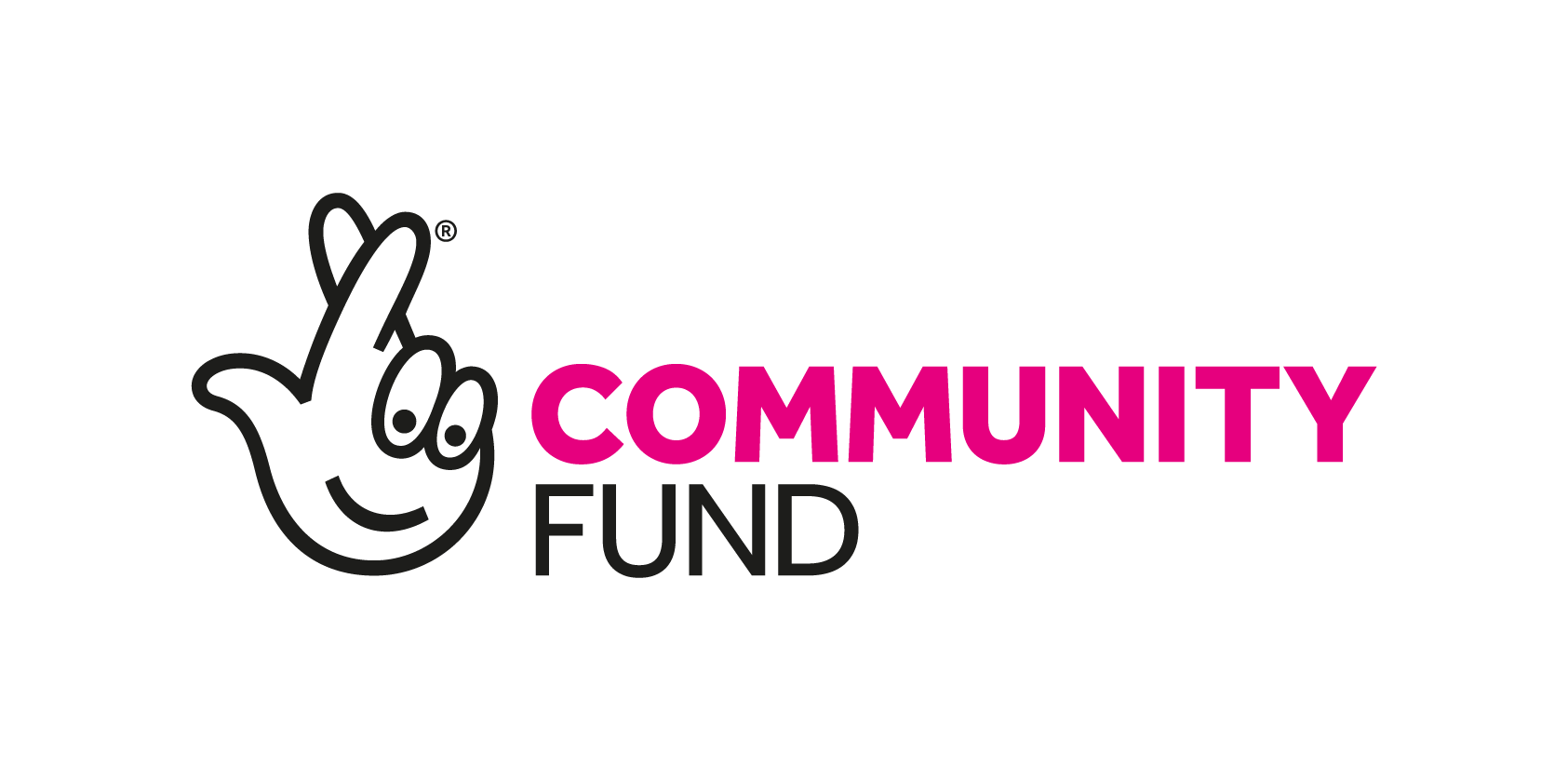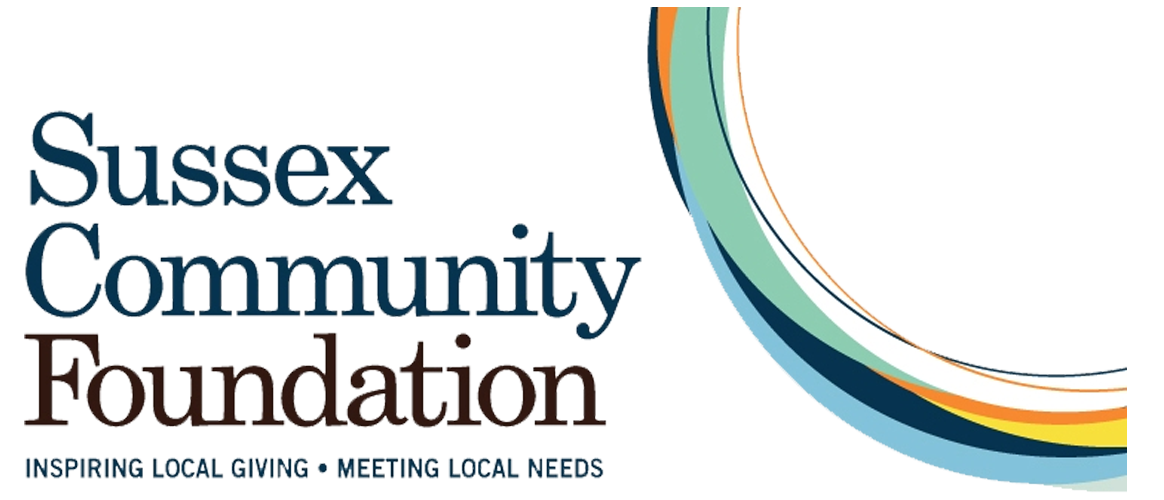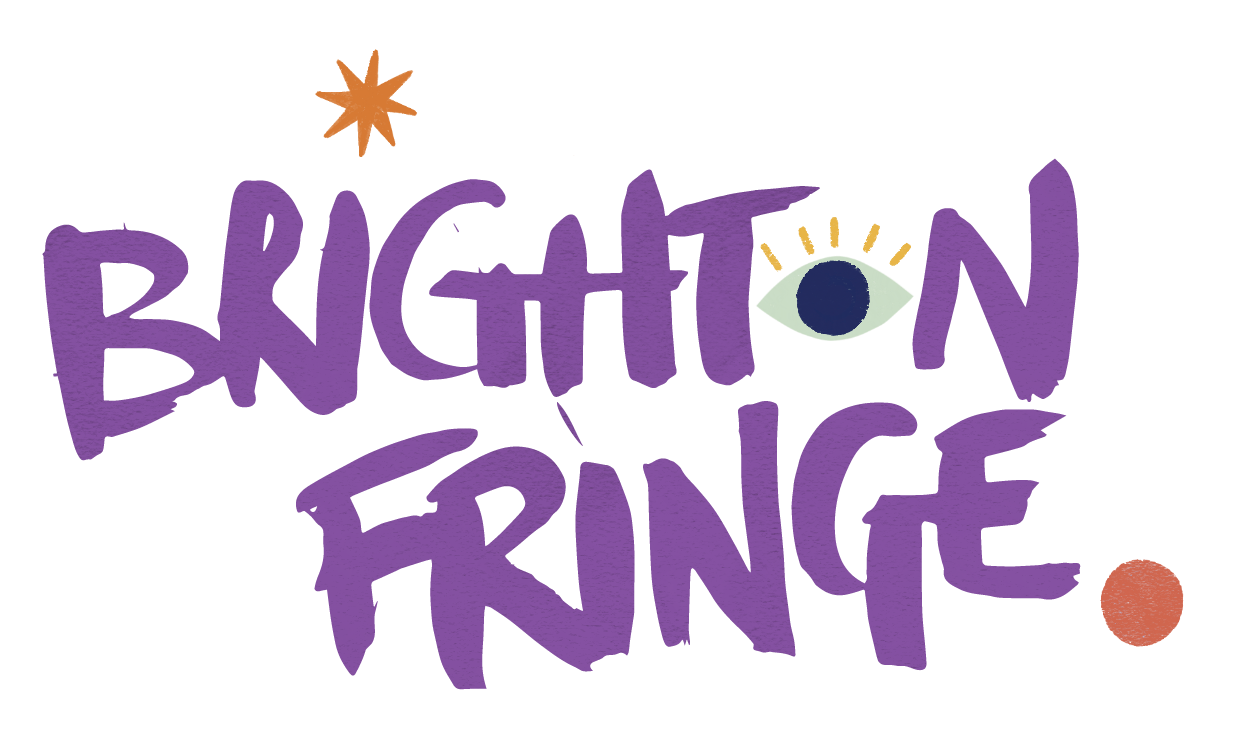 Principles of Peer Support Charter
A collaboration between statutory and voluntary sector organisations across Sussex has facilitated the production of a peer led and produced Principles of Peer Support Charter. The Charter aims to promote the principles of peer support and the varied settings and diversity of approaches across communities. The overall aim was to achieve a cross sector approach to establishing principled ways of working in peer support and participation across Sussex.  Download The Peer Support Charter and Poster www.nsun.org.uk/peer-support-charter