We love getting creative every Tuesday 12pm – 5.00pm throughout the year at West Hill Community Hall, Seven Dials Brighton. Our creative drop-in session has a feast of activities for all the senses, including the following.
Music jam led by a Synergy facilitator and volunteers. A relaxed and fun way to explore music as a way to access your creativity and release tension, suitable for all levels. Starting with multi-sensory warm ups using movement, voice and imagination, leading into an open and free improvised jam. Instruments provided though please bring your own if you have them!
Would you like to improve your eating habits or your relationship to food? We run workshops offering useful information on the links between nutrition and well-being, and friendly advice and tips about healthy eating and cooking on a budget. Lunch is £3
Short 15 – 20 minute guided meditation led by a volunteer or group member, new ideas welcome.
Activities range from art, painting, drawing and collage to creative writing and performance. The possibilities are endless and provide a chance for participants to explore activities that will open up their creativity, and aid recovery and self-development. Sessions are run by volunteers and participants, and are supported by a Synergy facilitator.
Sessions aim to provide an open and inclusive space for creative development, peer support, nutrition and well-being awareness, with workshops run and led by volunteers and participants. Your ideas and skills are therefore always welcome! With only 1 on-site member of staff, Synergy largely relies on the help of members and volunteers to sustain activities and promote its ethos.
From helping to set up or clear down from activities to assisting in the kitchen, leading workshops or even working behind the scenes on outreach and collaborative projects, all contributions to Synergy are welcomed and appreciated. We especially always need help with funding applications and fundraising. This not only helps to develop and sustain activities, but also allows the service to be offered for free at the point of delivery to members of the local community.
Synergy asks for the following donations to help sustain activities and supplies each week. However small, each donation is valued and goes back into buying food, drinks and materials, bringing in much needed funds to help Synergy continue. Thank you!
Teas and coffees: 30p / Lunch: £3 / spares of full main meals left at the end of the day: £1
Lesser food items, or food donated to Synergy such as bread and milk can be taken home for free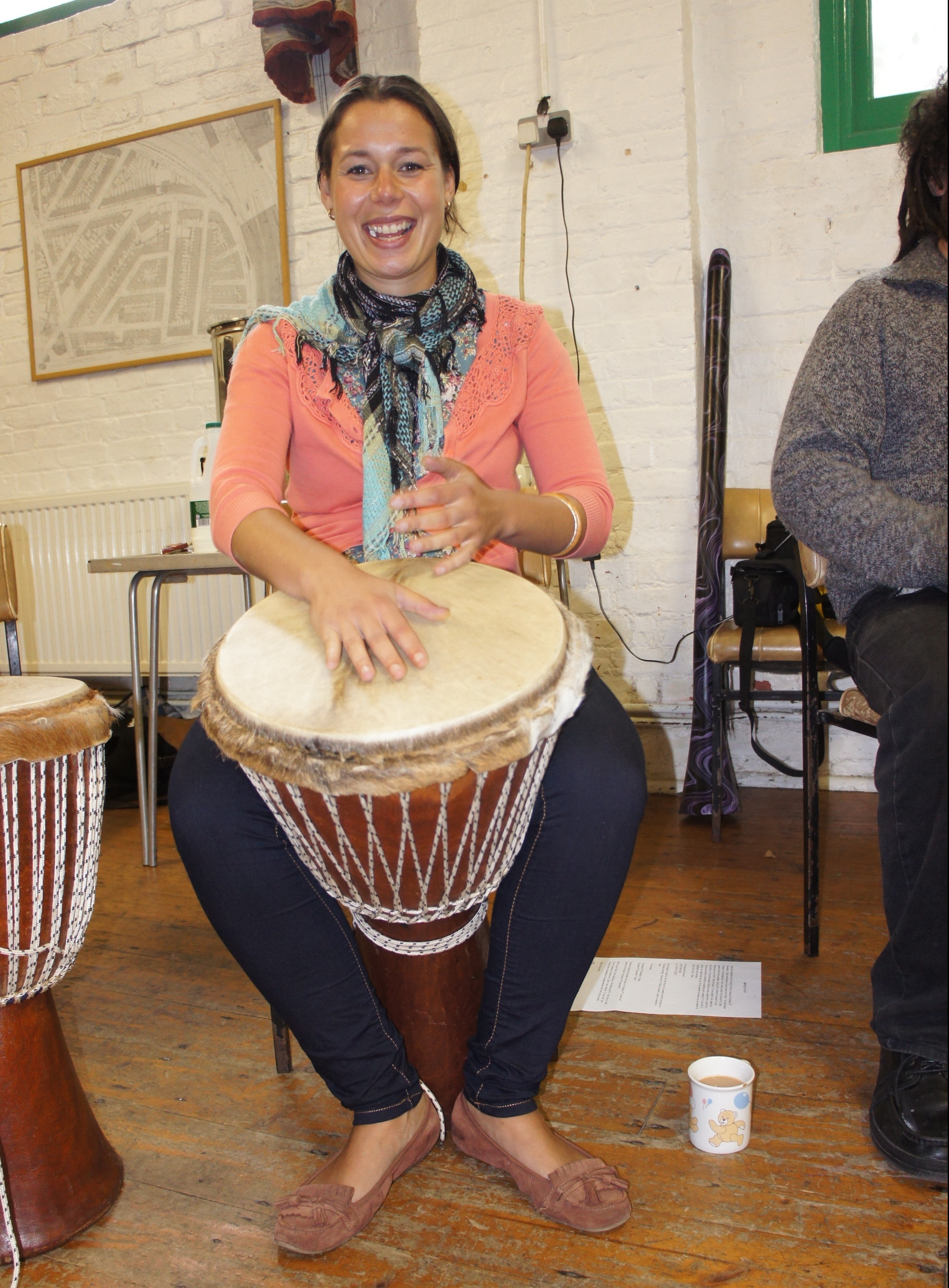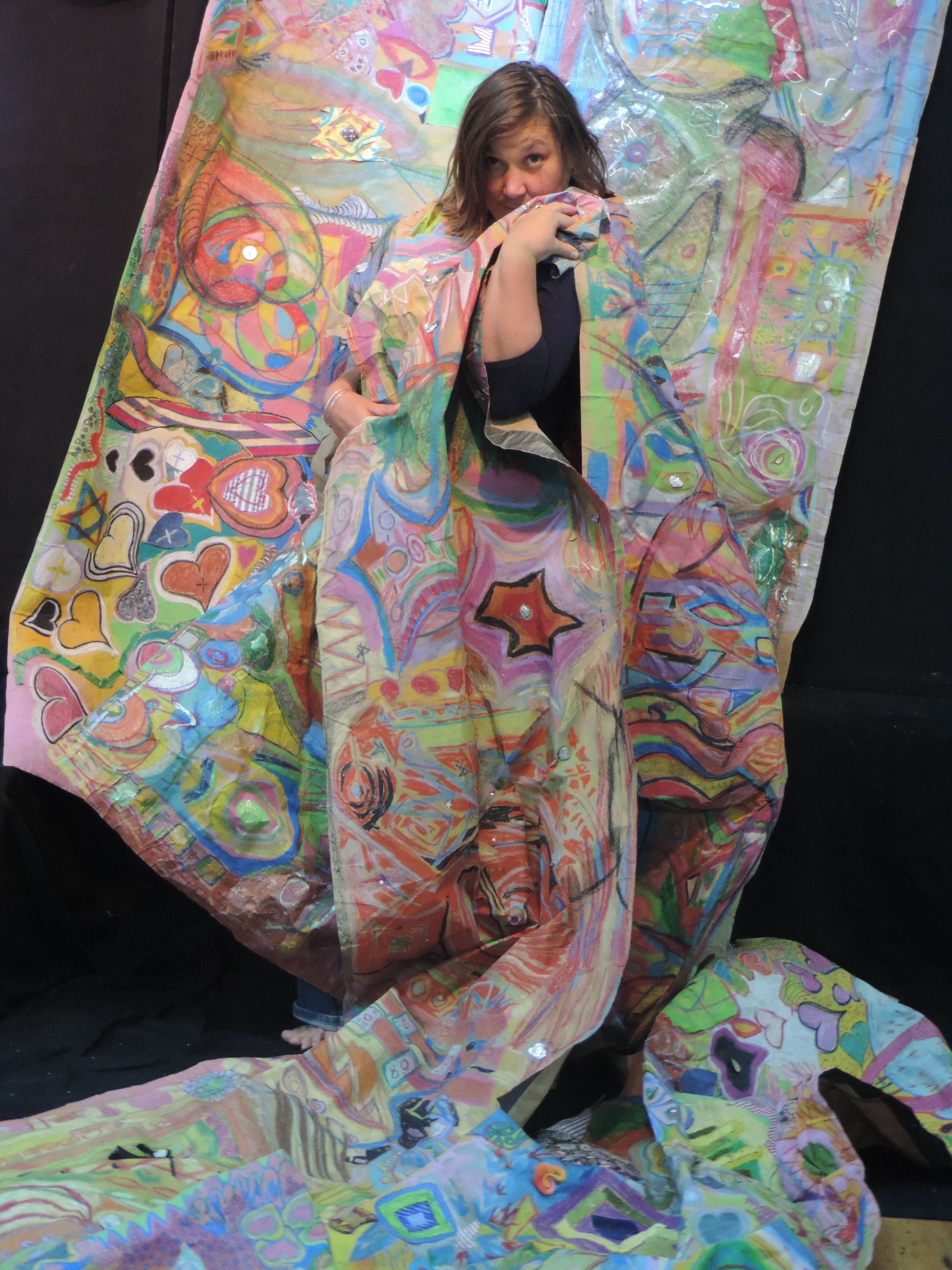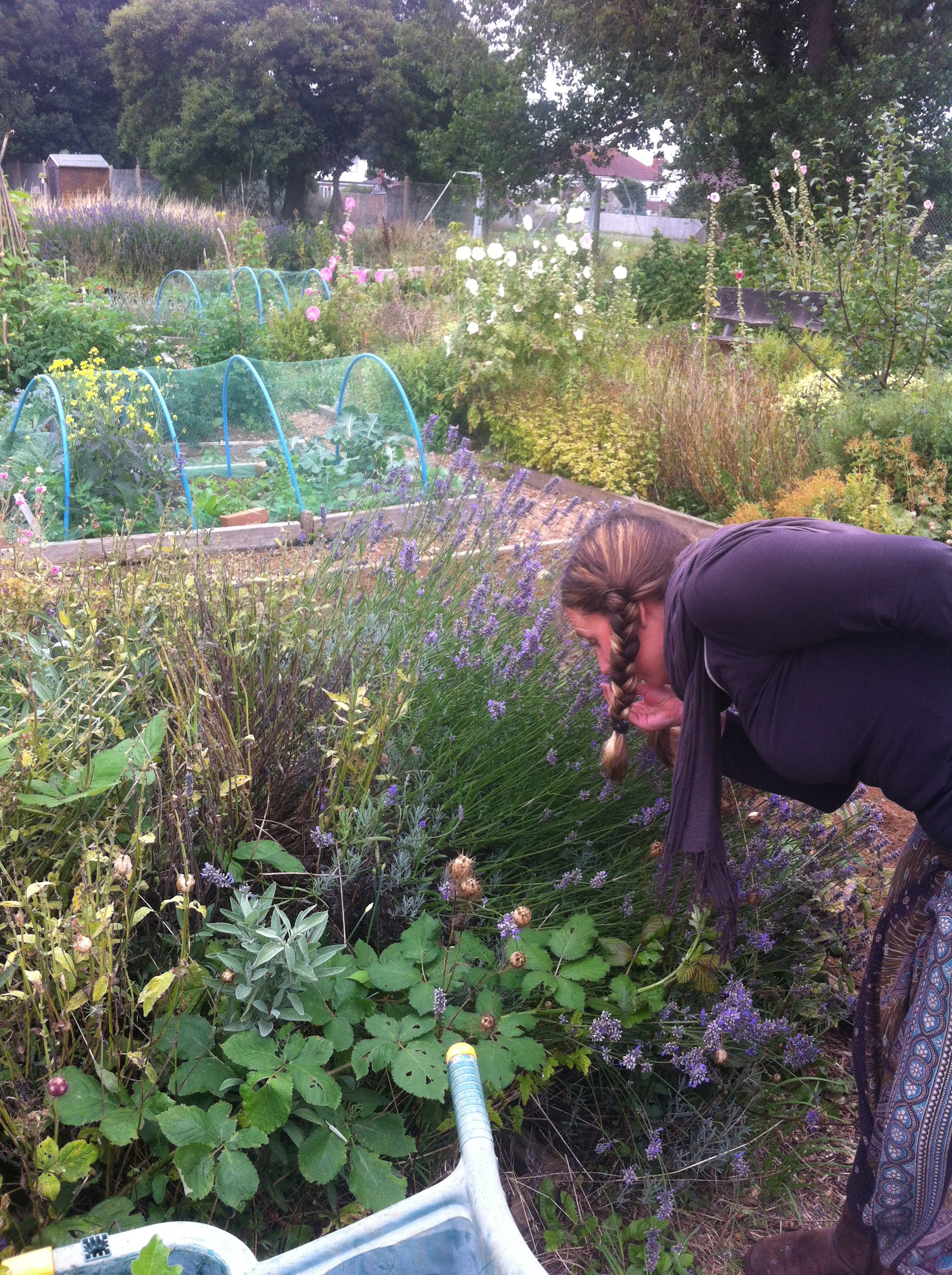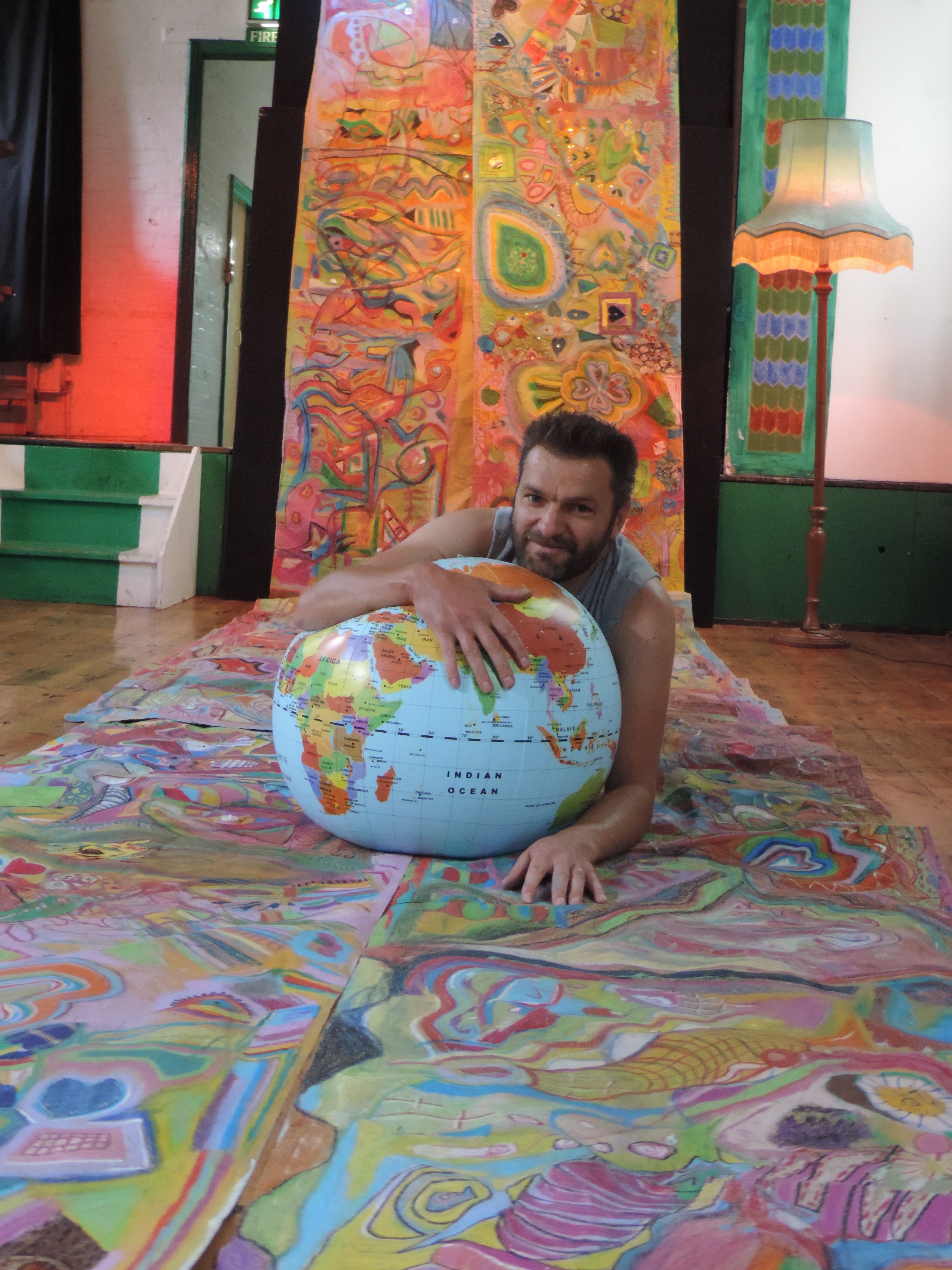 Gig Buddies for Good Mental Health

Gig Buddies for Good Mental Health (or GBMH) matches adults experiencing mental health challenges with a volunteer who has similar interests, to go to events together that you both love. Click Here for details
Our team of volunteers cook up a really tasty and hearty lunchtime meal for Synergy members every Tuesday during our drop-in. We think it's good to create and plan a meal together and share the experience of eating a healthy meal. Synergy members each contribute £3 towards the costs of ingredients for the shared lunch.
The vision for the Synergy Food Project is to inspire, educate and empower changes in food and lifestyle choices to support mental well-being. The project involves sourcing fresh affordable ingredients – home grown, local and organic where possible and designing vegetarian meals with the appropriate balance of nutrients. Meals are cooked in the kitchen at West Hill Hall and shared as a community. Synergy are always keen to work with new volunteers in the kitchen. The food project works collaboratively with other organisations across Brighton and Hove.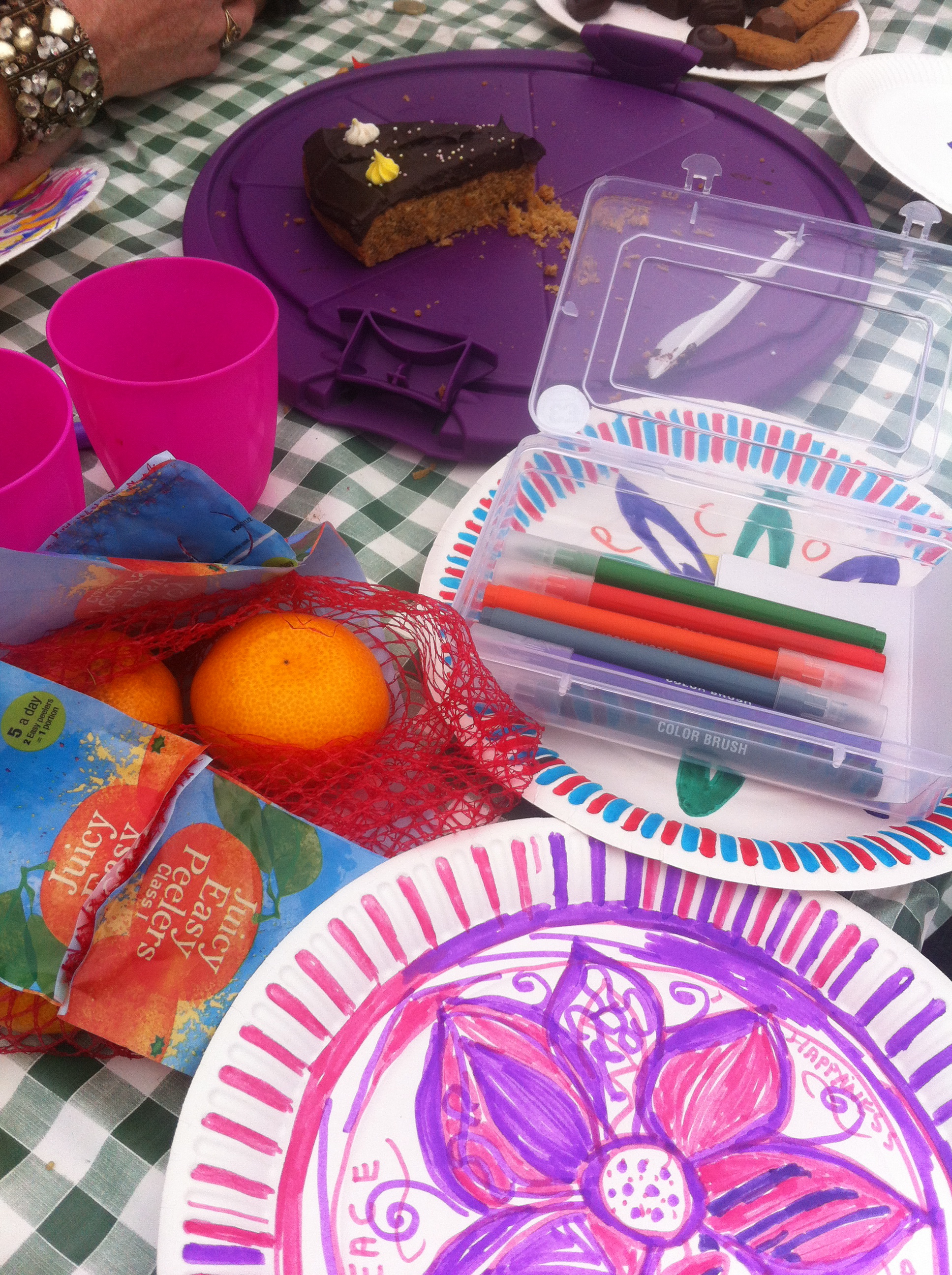 In 2013 the community designed and published a recipe book, this is also available at Foodshed.  'Feast your eyes and nourish your mind'  explores some of the factors that can influence food choices ad offers some strategies for change alongside delicious, healthy recipes including Rocket and Walnut Pesto, Spicy Falafels and a Synergy Community salad, all brought to life with beautiful photographs and illustrations.  This is more than a recipe book and includes stories and tips from Synergy volunteers about eating seasonally, planning and shopping, food sharing and packing day to day meals with essential vitamins and minerals.